Audyssey MultEQ-X Room EQ Software Review
June 2, 2022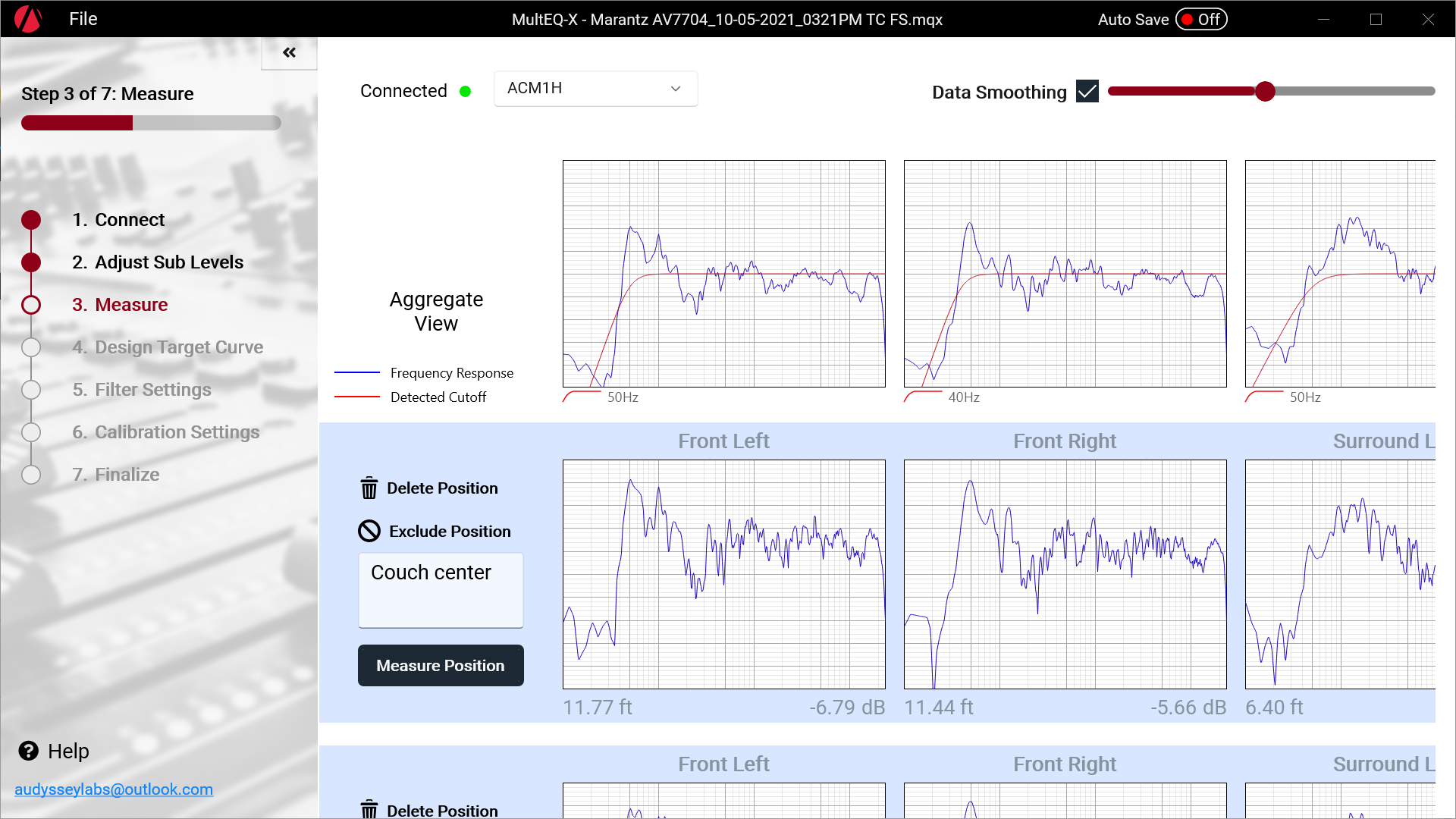 Audyssey MultEQ-X Holiday Promotion!
December 19, 2022
Get an early start to your holiday shopping this holiday season with special Black Friday savings on Audyssey MultEQ-X! From 12:01am UTC on Monday, November 21 through 11:59pm UTC on Monday, November 28, purchase a MultEQ-X license at 25% off for just $149 (regularly priced at $199).
MultEQ-X is a powerful new room-correction solution from Audyssey, the company that for two decades has been perfecting the listening experience in home theaters, premium automobiles, mobile devices, movie theaters and countless consumer electronics products.
Audio enthusiasts and home theater aficionados alike can use MultEQ-X to tailor the listening experience on Denon and Marantz A/V receivers (AVRs), no additional hardware required. Simply download the app to enjoy the latest room-correction technology from the company that changed the home theater experience.
Follow two simple steps to take advantage of our Black Friday discounted pricing:
Visit the Microsoft Store to download MultEQ-X today
Follow the in-app prompts to purchase your license at a 25% discount
Downloading MultEQ-X at the Microsoft Store is always free, so download today and set a reminder to complete your in-app purchase any time between 11/21 and 11/28. Thanks and hope you enjoy a happy start to the holiday season!