Room acoustics greatly degrade the home theater listening experience.
This reflects poorly on AV Receiver makers whose devices are responsible for the quality of the experience.
In many homes, smaller speakers are used resulting in weak bass performance.
Based on a decade of university research, Audyssey developed the world's most advanced room correction technology that automatically calibrates any home theater to deliver optimum performance.
In addition, our bass extension technologies provide deeper bass from sound bars and subwoofers to deliver performance that defies their small footprint.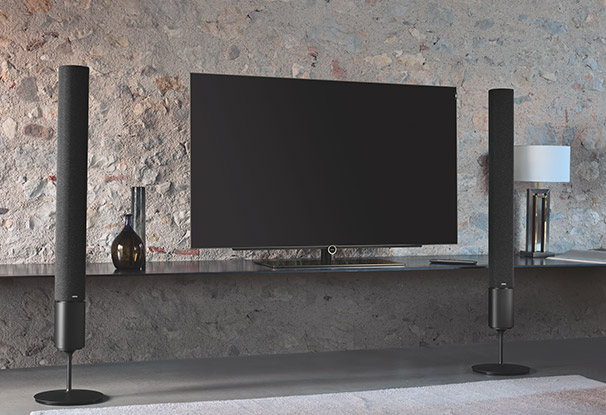 "We were looking for a long term partner to provide solutions and constantly improve customer satisfaction. That's why we decided to partner with Audyssey a decade ago, and continue to enjoy a great partnership today."
Hirofumi Ichikawa President, Denon Japan
Thin TVs require small internal speakers that produce tinny sound and don't play loud enough to deliver a rich entertainment experience.
Traditional speaker design is limited by available amplifier power and enclosure size due to television design requirements.
Our response expansion technology overcomes this challenge by uniquely combining Audyssey's expertise in electroacoustic design and patented digital signal processing algorithms.
Additionally our voice clarity and volume extension technologies provide enhanced intelligibility and louder undistorted sound from TV speakers.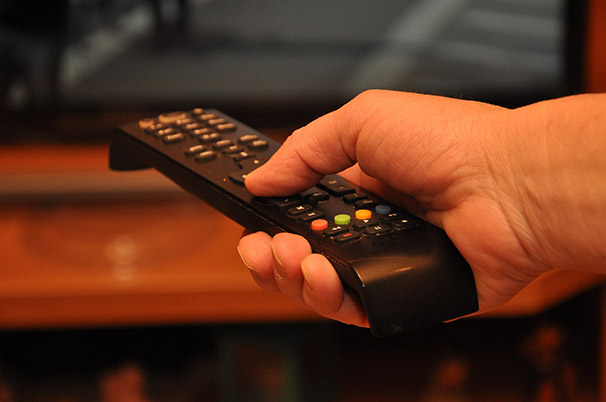 "Audyssey helps Toshiba customers get both a quality video experience and a quality audio experience."
Scott Ramirez VP Product Marketing & Development, Toshiba America
Audyssey MultEQ XT32 Powers IMAX Theaters
Audyssey's award-winning MultEQ XT32 technology plays an important role in the moviegoing experience at IMAX Theaters across the globe.
Our technology enables theater technicians to recalibrate IMAX Theaters at virtually any time. This ability to recalibrate audio on-demand ensures that a theater's audio system is always performing at peak levels.
Theatergoers have come to expect a premium viewing experience from IMAX, and Audyssey is thrilled to play an integral role in delivering a truly immersive surround-sound experience.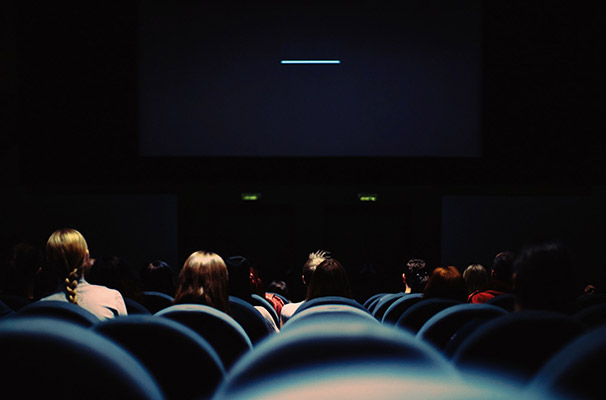 "With Audyssey's time-domain based calibration technology, we are able to further enhance the clarity, imagery and accuracy of the audio experience throughout the entire seating area in our theaters."
Brian Bonnick, IMAX
Complex reflective surfaces, speaker placement, size and weight make cars very challenging acoustical environments.
Audyssey has developed a suite of technologies to specifically address each of these challenges.
Our automated measurement tools can shorten the tuning process and our acoustical correction technologies overcome non-optimal speaker placement.
Our bass extension technologies produce deeper bass from smaller and more lightweight speakers.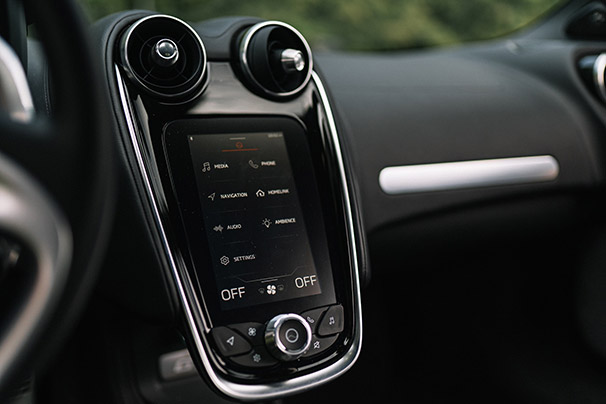 "ATS dramatically speeds the time it takes to EQ our cars and it provides greater accuracy."
Matt Jones Senior Technical Specialist, Infotainment at Jaguar/Land Rover
Mobile devices are becoming the center of the interactive entertainment experience. However, the environments they are used in pose unique challenges to audio recording, playback and telephony quality giving users the impression that poor audio quality is a characteristic of their mobile devices.
Audyssey created groundbreaking technologies to specifically address each of these challenges.
Our audio zoom technology perfectly matches video zooming for better voice pickup in noisy environments.
While our bass and volume extension technologies produce richer sound from tiny speakers.
Our voice bandwidth extension technology also overcomes the voice quality limitations imposed by standard voice codecs.