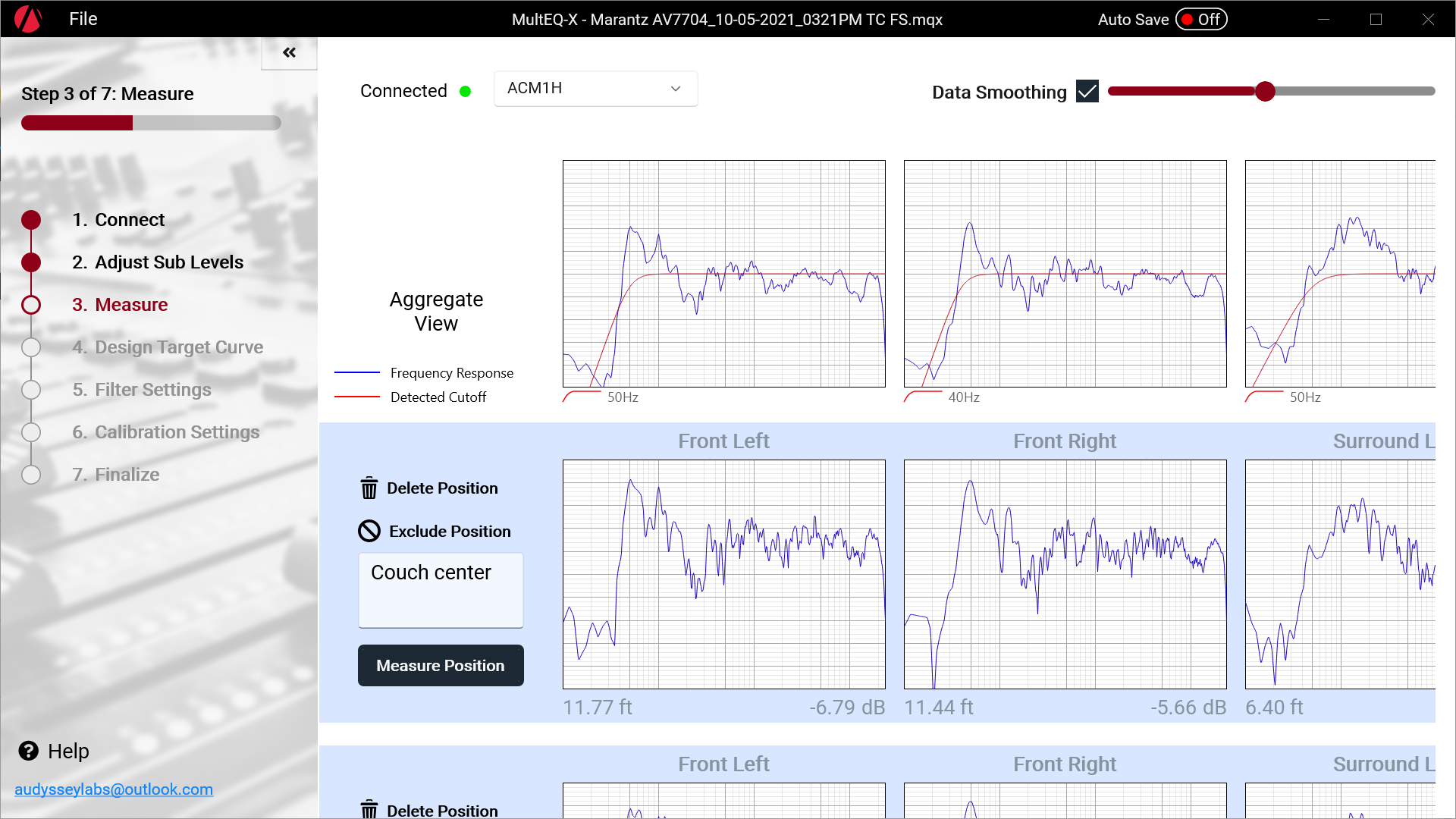 Audyssey MultEQ-X Holiday Promotion!
December 19, 2022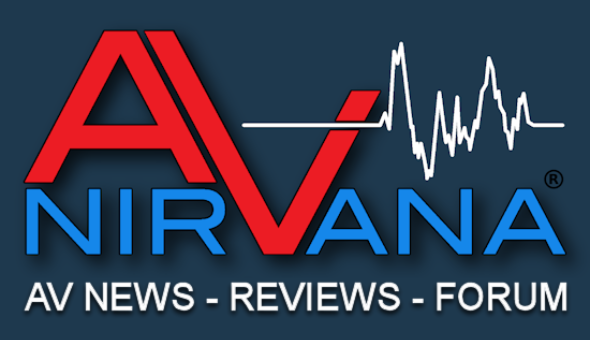 Audyssey has announced a new "Pro" version of MultEQ-X
March 14, 2023
Audyssey is pleased to continue its longstanding tradition of supporting the professional A/V community by releasing MultEQ-X Pro, a new version of MultEQ-X tailored specifically to A/V businesses and installers.
MultEQ-X Pro offers the same great calibration technology that users have come to expect from Audyssey, but adds some important new business-to-business features:
Simplified ability to inventory and resell licenses
Purchasing and downloading directly from Audyssey – no Microsoft account required
Discounted pricing for bulk license purchases
Improved license management via dedicated Pro website
Live phone support from Audyssey's sales & engineering staff
Audyssey's original MultEQ-X consumer software has been well-received over the past year, with thousands of downloads and many positive reviews since its launch in early 2022. Now in 2023, Audyssey is pleased to expand more broadly into the professional realm with MultEQ-X Pro. Visit the MultEQ-X Pro order page to place an order today, or read the FAQ below to learn more.
What is MultEQ-X Pro?
MultEQ-X Pro is a new version of MultEQ-X designed specifically for professional A/V businesses and installers.
How is it different from the original version of MultEQ-X?
It has all the same technical features as MultEQ-X, but it adds an improved licensing system that is easier for business users to manage.
Is it a separate download from MultEQ-X?
Yes. You download and install it directly from our new Pro website, which lets you keep track of all your licenses in one convenient place.
Does MultEQ-X Pro still require a Microsoft account?
No it doesn't! We received a lot of feedback that requiring a Microsoft account was inconvenient, so we eliminated it. With MultEQ-X Pro, there's no need to create a Microsoft account, and no need to visit the Microsoft Store to complete purchases.
I'm already using MultEQ-X. Why should I switch to MultEQ-X Pro?
Besides the improved licensing system, we offer a minimum 10% discount on every order, with even greater discounts for large orders. You also get service and support directly from our sales & engineering staff. The only requirement is that you must purchase at least five licenses.
What if I've already bought some MultEQ-X licenses? Can I transfer them to MultEQ-X Pro?
Yes, you certainly can. We will happily move your licenses to Pro, but you must purchase enough additional licenses to meet the five-license minimum.
Anything else I should know?
Only that MultEQ-X has been getting amazing reviews! Here are a couple of the recent ones:
Sound & Vision: Audyssey MultEQ-X Room EQ Software Review
Home Theater Review: Audyssey MultEQ-X Software & Calibrated Microphone Review