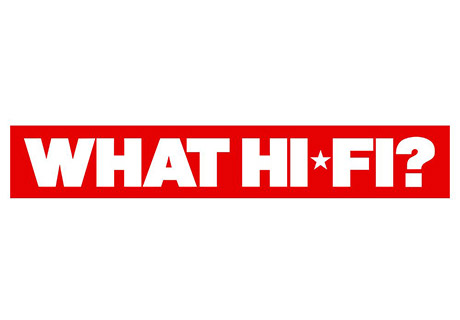 Audyssey releases MultEQ-X advanced room calibration for Denon and Marantz AVRs
December 16, 2021

Audyssey MultEQ-X Room EQ Software Review
June 2, 2022
New Accessory Brings Even Greater Customization and Flexibility to Audyssey's Latest Room-Correction Solution
March 16, 2022 – Los Angeles, CA – Audyssey, a leader in audio technology for the home, automotive and commercial theater markets, has unveiled the new ACM1-X calibrated microphone as a companion accessory to its recently announced MultEQ-X room-correction software. The microphone enables measurements to be corrected to a near-perfect match to those of a "type 1" reference microphone.
Each Audyssey ACM1-X microphone is individually measured at Audyssey's laboratory in Los Angeles, CA. Once calibrated, a serial number is assigned, and a unique calibration file is created. MultEQ-X users who purchase an ACM1-X microphone then log in to MultEQ-X and, on either of the pages that have a mic selection option, select "Add New Mic." From there they enter the microphone serial number, and the mic file is then downloaded and stored within the MultEQ-X application. Once the microphone and app are successfully paired, the user can attach the microphone to their AVR to perform MultEQ room correction to perfect their listening environment.
MultEQ-X is a powerful new software application for calibrating many home theater AVRs that have Audyssey's MultEQ room equalization technology built-in. MultEQ-X brings users greater control over calibration parameters and more detailed information about their room acoustics.
MultEQ-X represents an important step forward in room correction in that it decouples the delivery of technology from the delivery of hardware. This new app-based platform ensures that MultEQ-X users will be the first to experience many of the improvements and advancements to the MultEQ suite of software/firmware room correction tools that are currently under development.
The Audyssey ACM1-X microphone is available now on Amazon for an introductory price of $79.99.
Audyssey MultEQ-X is available for download now at the Microsoft Store. For more information about Audyssey's full range of consumer and B2B audio technologies, please visit www.audyssey.com.
About Audyssey
Established in 2002, Audyssey is the industry leader in research-based audio technologies that correct acoustic problems to improve the sound quality of any device or listening environment. The company's technologies are integrated into home theater products, automobiles, movie theaters and more from industry-leading manufacturers. For more information, visit www.audyssey.com or follow us on LinkedIn and Facebook.