Some believe that the reason for poor sound quality from mobile applications and streaming services is the highly reduced data rates used in audio compression.
Audyssey's researchers found that the benefits of higher bandwidth are a distant second compared to the unique acoustical problems of headphones and small speakers.
Our patented measurement technology coupled with our turnkey software development kit empowers application providers with an advanced audio processing engine and a database of hundreds of customized device profiles that account for acoustical characteristics and human perception.
The result is higher quality audio for any playback device.
---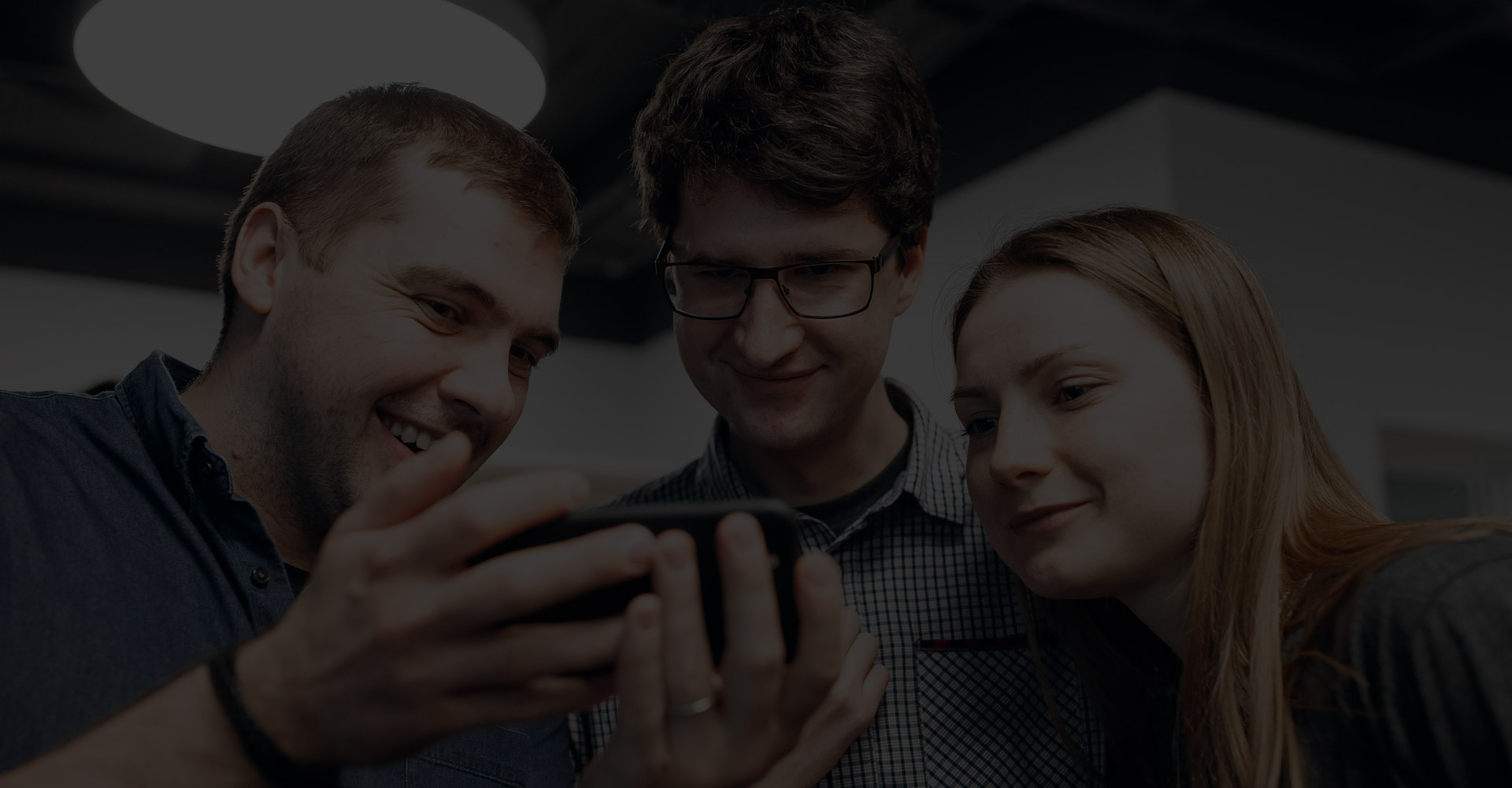 "With superior sound quality and no increase in data plan usage, Audyssey offers an exciting new way to delight our users. The Audyssey partnership is a big step forward in our mission to make the things our users do every day better."
Elliott Breece Chief Product Officer, Songza
Mobile devices are becoming the center of the interactive entertainment experience. However, the environments they are used in pose unique challenges to audio recording, playback and telephony quality giving users the impression that poor audio quality is a characteristic of their mobile devices.
Audyssey created groundbreaking technologies to specifically address each of these challenges.
Our audio zoom technology perfectly matches video zooming for better voice pickup in noisy environments.
While our bass and volume extension technologies produce richer sound from tiny speakers.
Our voice bandwidth extension technology also overcomes the voice quality limitations imposed by standard voice codecs.
---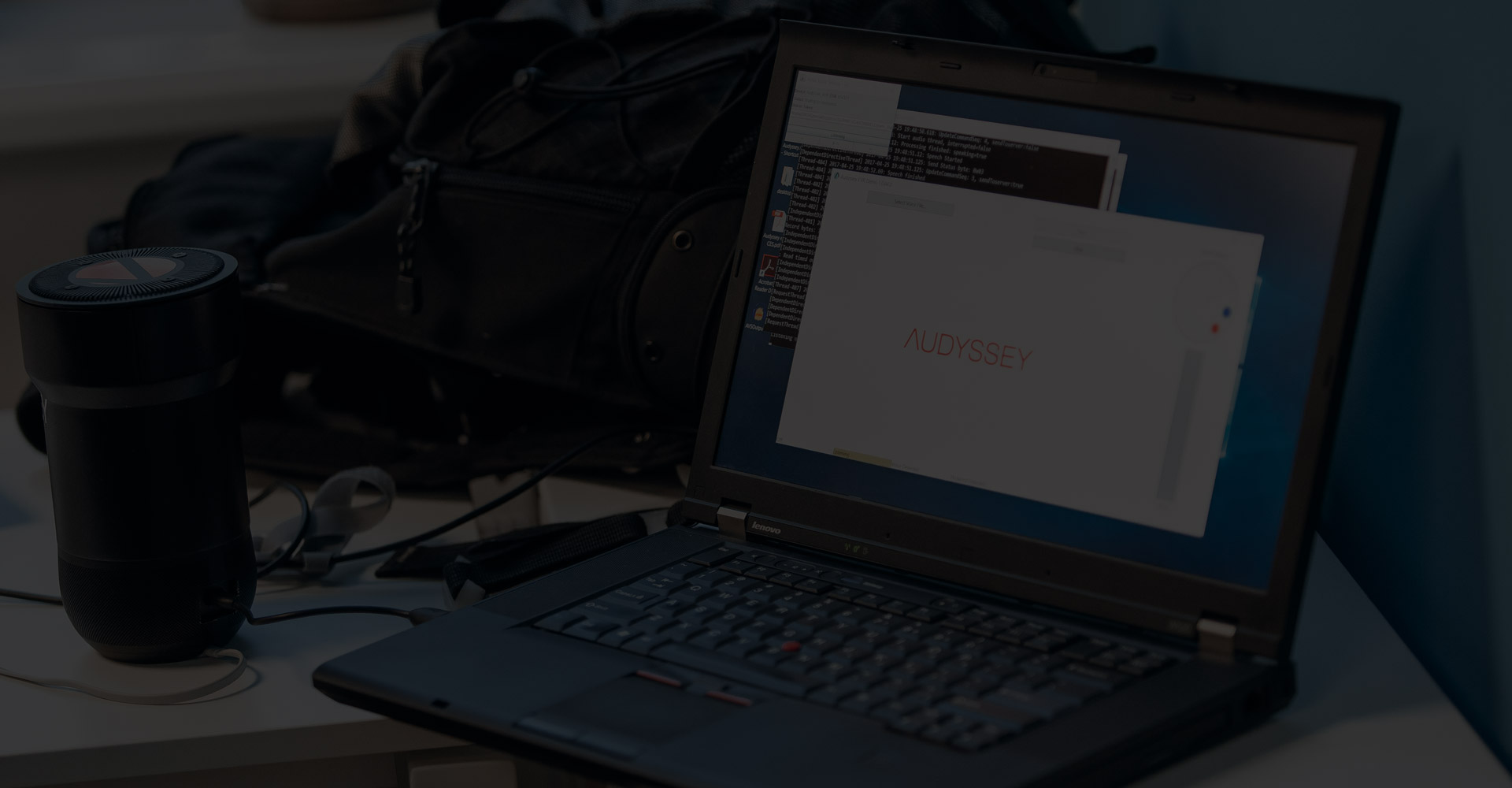 "We selected Audyssey as a strategic partner because of their expertise in audio and psychoacoustics that will help us deliver the highest mobile phone sound quality."
Yasuharu Onishi Manager, Mobile Terminals Division NEC Corporation
Thin TVs require small internal speakers that produce tinny sound and don't play loud enough to deliver a rich entertainment experience.
Traditional speaker design is limited by available amplifier power and enclosure size due to television design requirements.
Our response expansion technology overcomes this challenge by uniquely combining Audyssey's expertise in electroacoustic design and patented digital signal processing algorithms.
Additionally our voice clarity and volume extension technologies provide enhanced intelligibility and louder undistorted sound from TV speakers.
---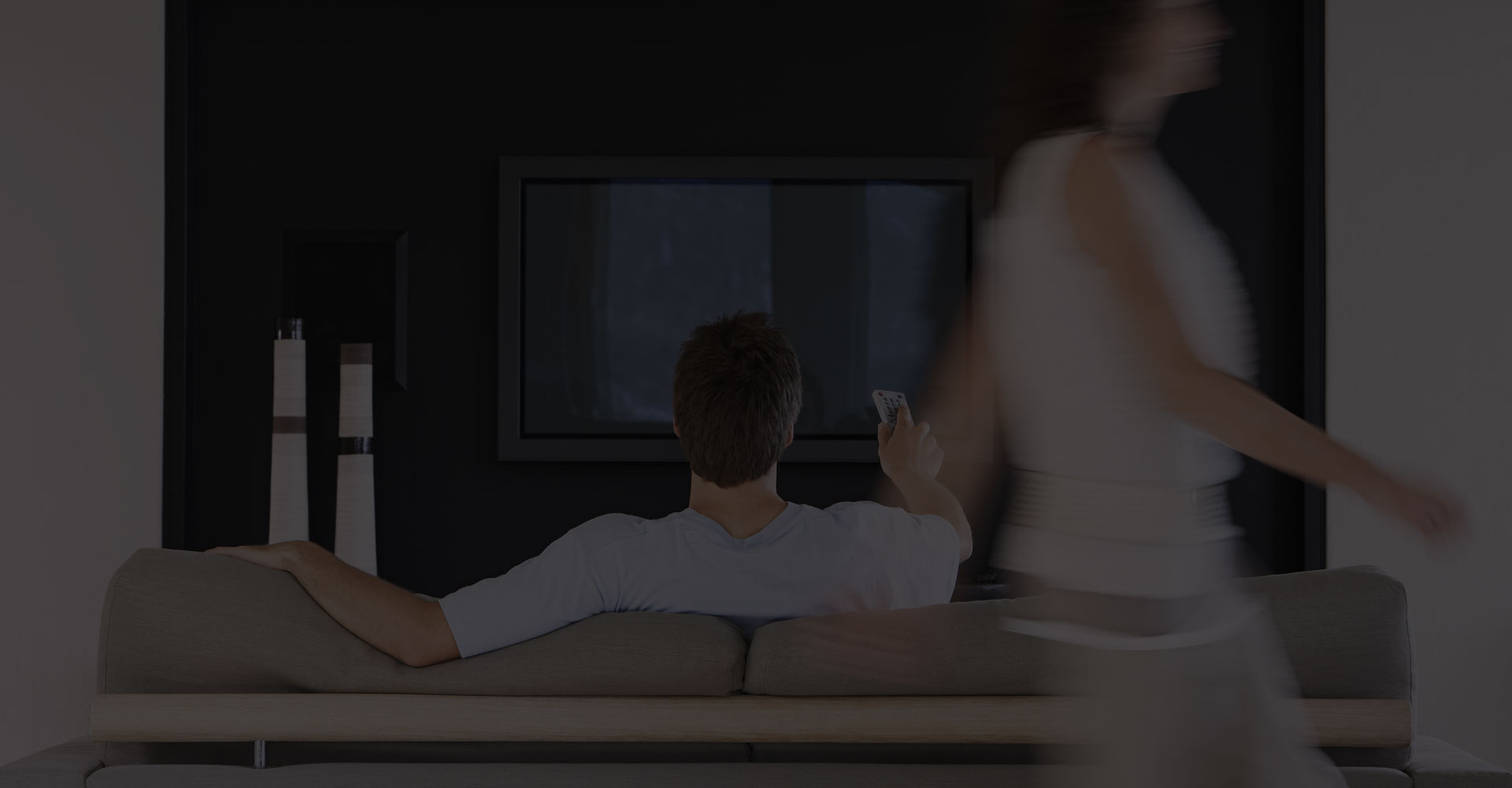 "Audyssey helps Toshiba customers get both a quality video experience and a quality audio experience."
Scott Ramirez VP Product Marketing & Development, Toshiba America
Complex reflective surfaces, speaker placement, size and weight make cars very challenging acoustical environments.
Audyssey has developed a suite of technologies to specifically address each of these challenges.
Our automated measurement tools can shorten the tuning process and our acoustical correction technologies overcome non-optimal speaker placement.
Our bass extension technologies produce deeper bass from smaller and more lightweight speakers.
---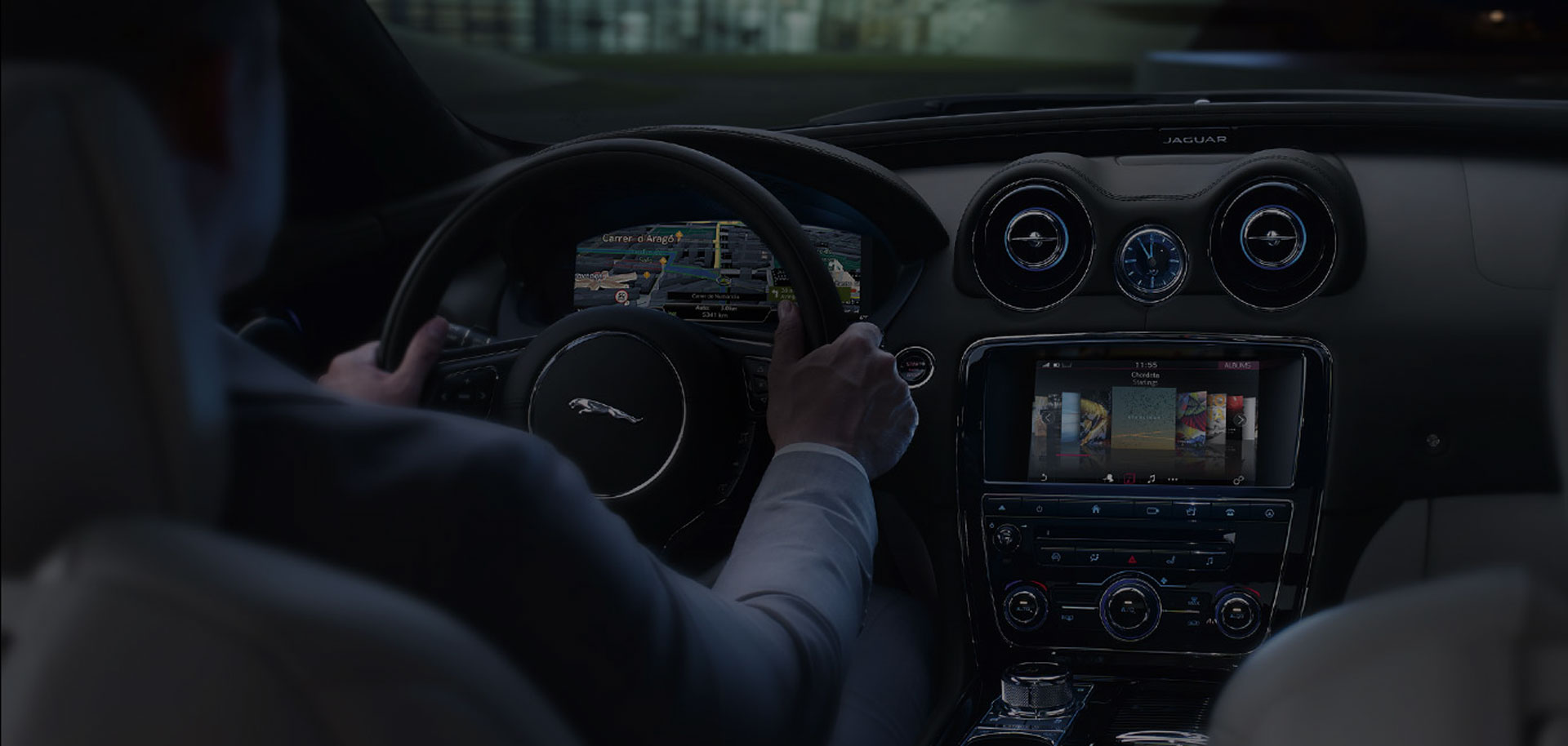 "ATS dramatically speeds the time it takes to EQ our cars and it provides greater accuracy."
Matt Jones Senior Technical Specialist, Infotainment at Jaguar/Land Rover
The PC is often the center of entertainment and communication. The expectation that the PC is in charge of the quality of the experience poses new challenges on manufacturers that have no control over the variety of attached speakers and headphones.
Audyssey created groundbreaking technologies to specifically address these challenges.
Our headphone and speaker calibration technology optimizes sound for each external device model-by-model and creates downloadable profiles in a cloud database.
Our keyboard noise suppression and voice capture amplification technologies deliver the highest quality communication.
---
Room acoustics greatly degrade the home theater listening experience.
This reflects poorly on AV Receiver makers whose devices are responsible for the quality of the experience.
In many homes, smaller speakers are used resulting in weak bass performance.
Based on a decade of university research, Audyssey developed the world's most advanced room correction technology that automatically calibrates any home theater to deliver optimum performance.
In addition, our bass extension technologies provide deeper bass from sound bars and subwoofers to deliver performance that defies their small footprint.
---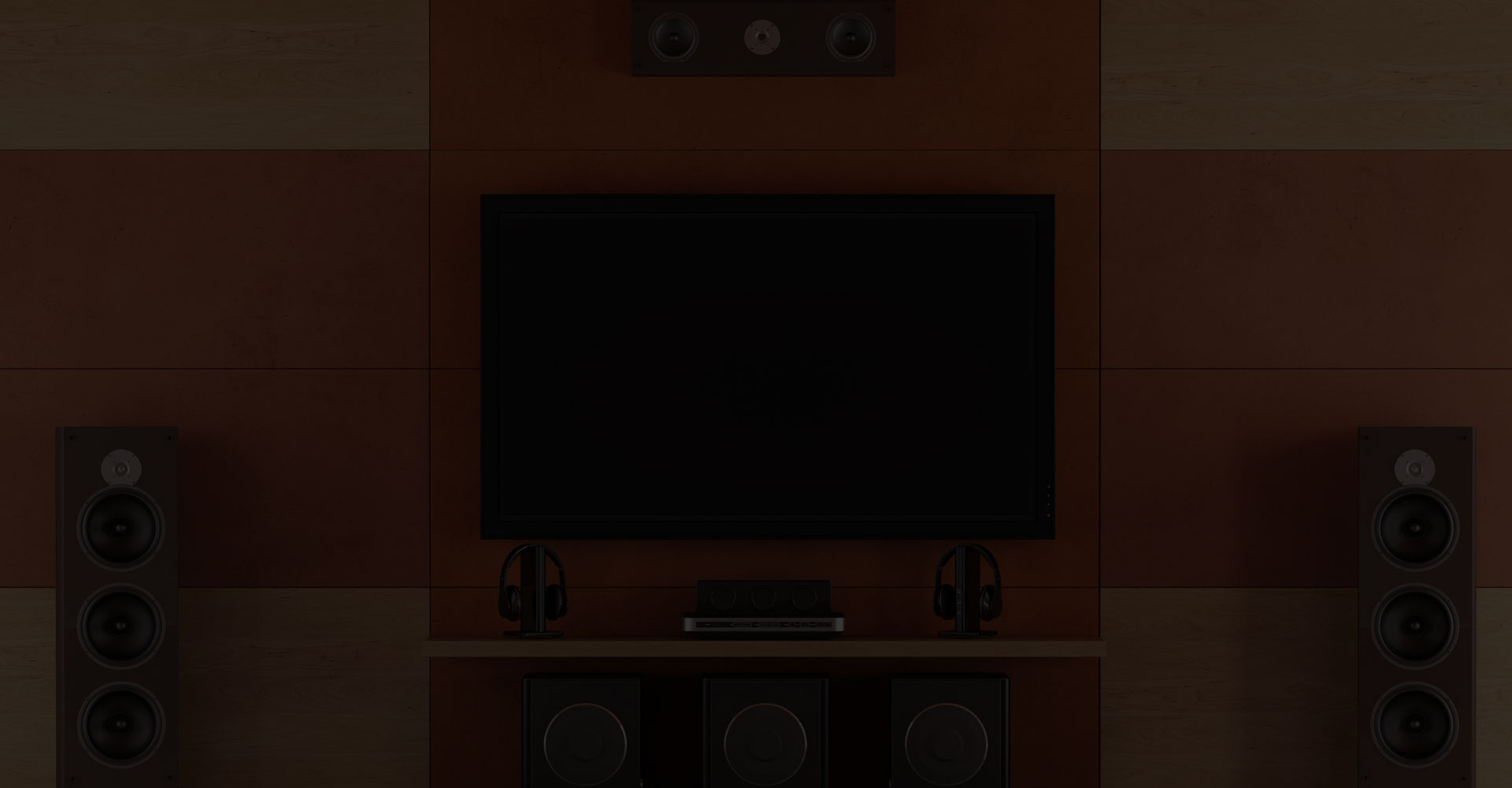 "We were looking for a long term partner to provide solutions and constantly improve customer satisfaction. That's why we decided to partner with Audyssey a decade ago, and continue to enjoy a great partnership today."
Hirofumi Ichikawa President, Denon Japan