Audyssey MultEQ-X
This new software tool gives users the control to calibrate existing and new home AVRs that have Audyssey's MultEQ room equalization technology built-in, giving users greater control over calibration parameters and more detailed information about their room acoustics.
Decoupling the delivery of technology from the AVR itself ensures that MultEQ-X users are the first to experience many of the improvements and advancements to the MultEQ suite of room correction tools.
Audyssey ACM1-X Calibrated Microphone
The ACM1-X calibrated microphone is a companion accessory to Audyssey's new MultEQ-X room-correction software, enabling measurements to be corrected to a near-perfect match to those of a "type 1" reference microphone.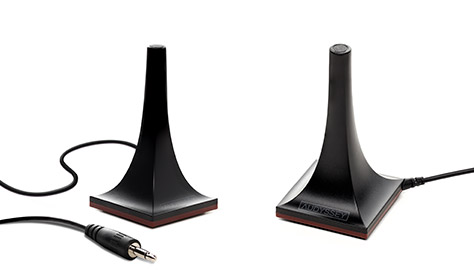 Individually Calibrated
Audyssey measures each microphone in its Los Angeles audio lab to create a unique calibration file for each individual microphone.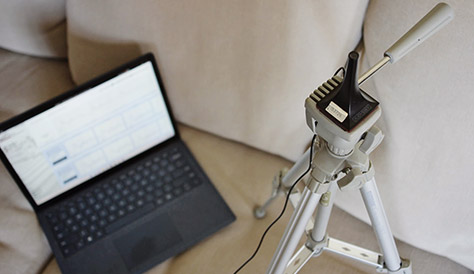 Pair with MultEQ-X
To take advantage of the benefits of the calibration file, our microphone must be used with the latest version of Audyssey MultEQ-X software.